NATURAL RESOURCES AND ENVIRONMENT

Monitoring and analysis of the care of the environment and exploitation of natural resources, strengthening monitoring processes and identifying activities or factors that generate degradation or damage to them. Strengthening the processes of planning, execution, monitoring and control of urban development plans, regional and territorial planning, as well as architecture or civil engineering works.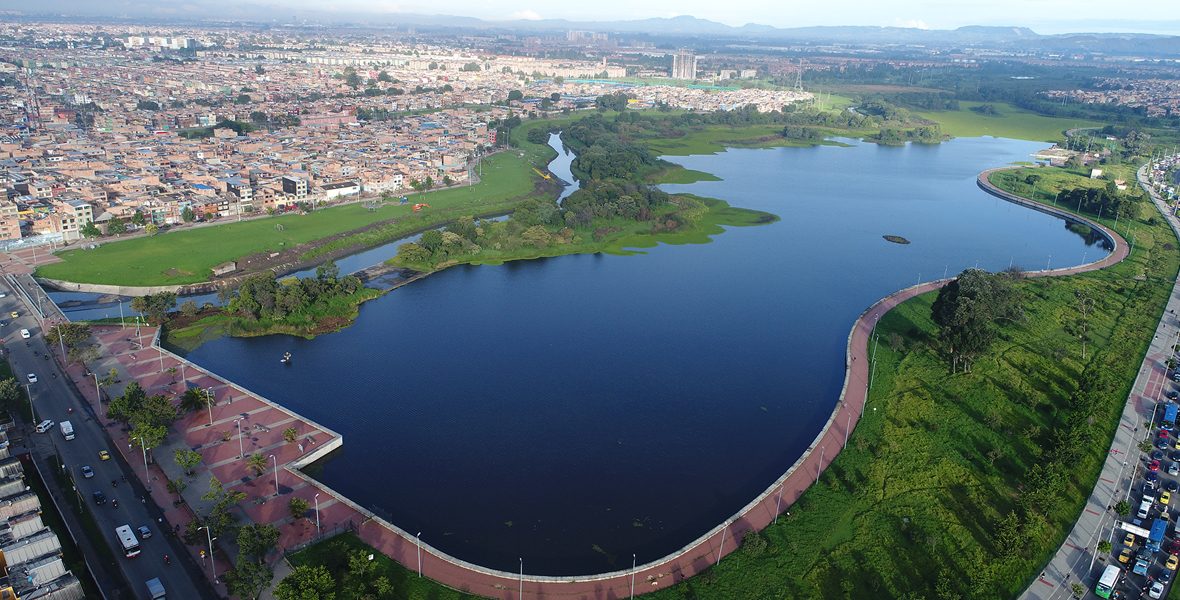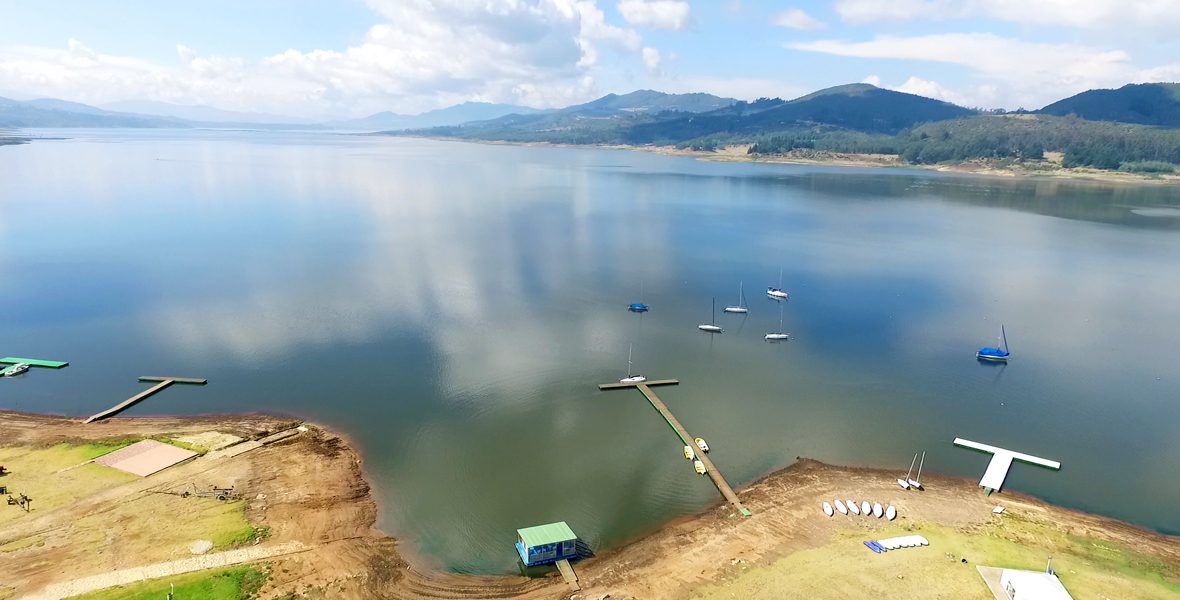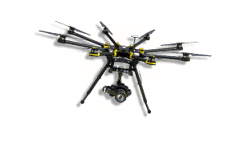 Natural Resources and Environment
Aerospace Scanning Technologies S.A.S.

DISCOVER A NEW WAY TO SEE THE WORLD